The management and sectoral specialists of the Agency for Hydrometeorology of the Committee for Environmental Protection under the Government of the Republic of Tajikistan met with representatives of the Asian Development Bank (ADB) on April 27.
At the same time, the guests visited the Center for Hydrometeorological Forecasting and other departments in order to familiarize themselves with the activities of the structural subdivisions of the Agency for Hydrometeorology, where they learned about the preparation of forecasts, how to present data to the relevant structures, the development of hydrometeorological, agrometeorological, glaciological bulletins, as well as warnings of the possibility of dangerous hydrometeorological phenomena of different intensity and other areas of activity.
During the meeting the management and specialists of the Agency on Hydrometeorology informed the guests about the improvement of the level and quality of hydrometeorological forecasts and provision of the population and relevant structures of the country with hydrometeorological products with constant support of the Government of the Republic of Tajikistan in the field of hydrometeorology and taking into account the equipment of state networks with advanced technology. The meeting also touched upon the preparation of the 1st and 2nd phases of the ADB Technical Assistance with focus on strengthening resilience to climate change, where one is focused on the area of hydrometeorology and the other on the area of agriculture (agrometeorology).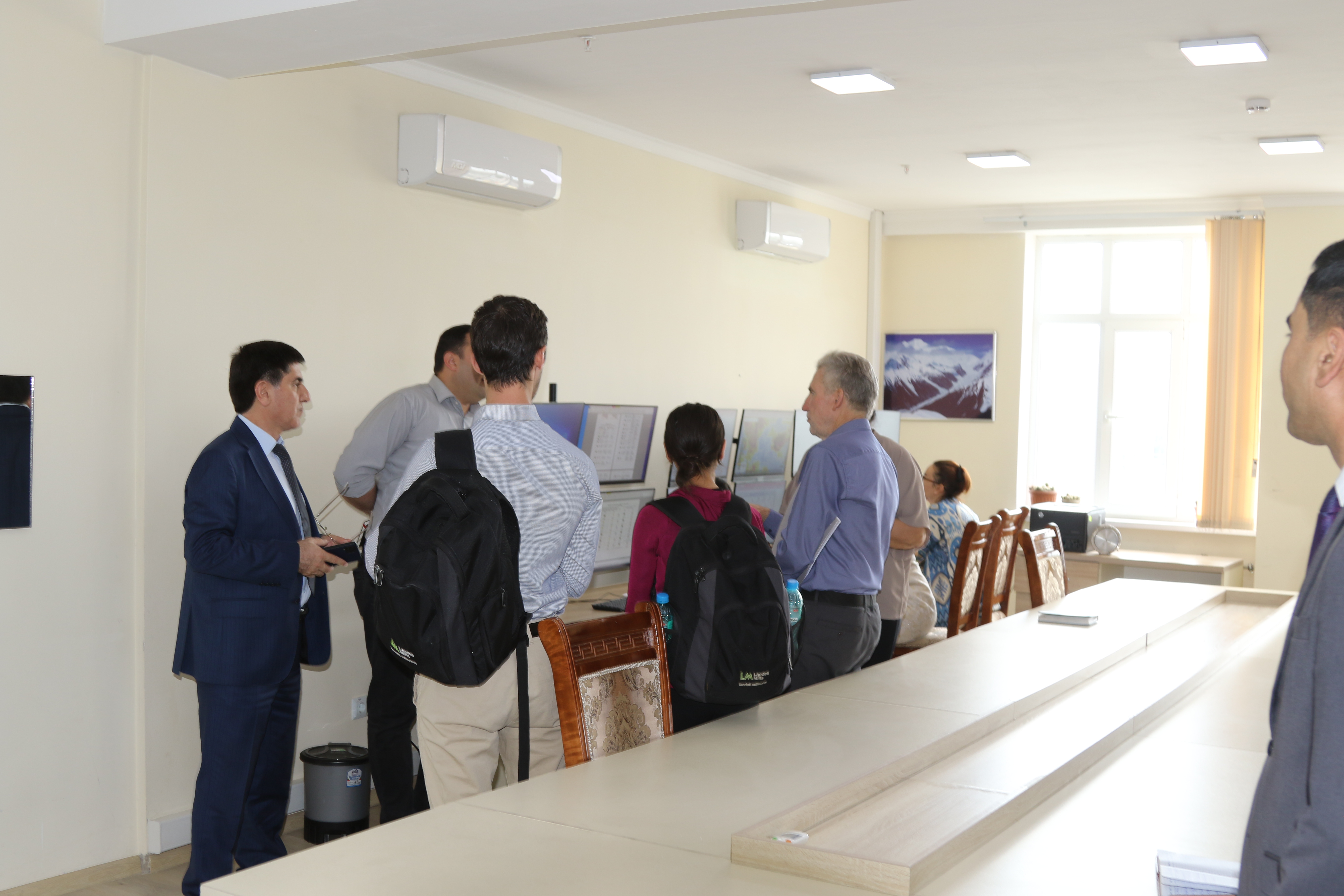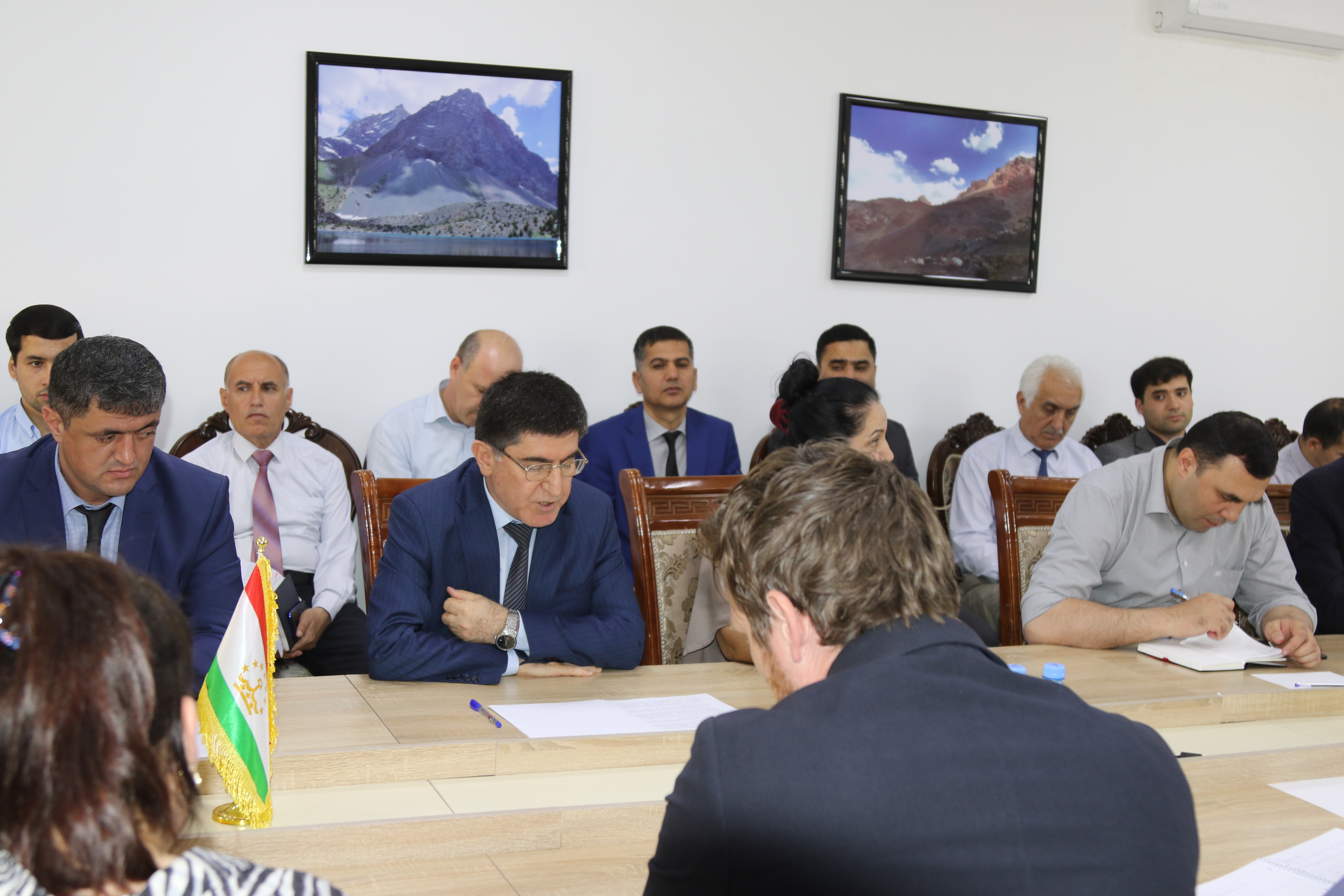 02.05.2023