On May 16-17, 2023 the 5th Central Asian Conference on Climate Change was held in Dushanbe. It was organized by the Regional Environmental Center for Central Asia (CAREC) under the projects "Adaptation and Mitigation of Climate Change in the Aral Sea Basin" (CAMP4ASB AF), "Central Asian Dialogue on Promoting Intersectoral Finance Based on the Water-Energy-Food Nexus" (Nexus) together with the Committee for Environmental Protection of the Republic of Tajikistan, PROGREEN, and "Water and Energy-Food Nexus". (Nexus) jointly with the Committee for Environmental Protection of the Republic of Tajikistan, PROGREEN and "Water and Energy Program for Central Asia" (CAWEP), representing a partnership between the World Bank, the European Union, Switzerland and the United Kingdom.
Also, the conference brought together all stakeholders to discuss water, energy, food and environment in the context of climate change in Central Asia. Participants touched upon the progress of Central Asian countries in climate change mitigation and adaptation, relevant initiatives for achieving cross-sectoral climate resilience, and available platforms for regional and international cooperation.
It should be noted that the Central Asian region is adversely affected by rapidly changing climate due to harsh and unique conditions - arid climate, location of landlocked countries where much of the water is of glacial origin, extensive agriculture, aging infrastructure and rapidly growing population. Although the countries of the region - Kazakhstan, Kyrgyzstan, Tajikistan, Turkmenistan and Uzbekistan - have different landscapes, natural and climatic conditions, and development priorities, the transboundary nature of climate risks equally affects each country of Central Asia, and holding such conferences plays an important role in addressing the current issue of the day - "climate change".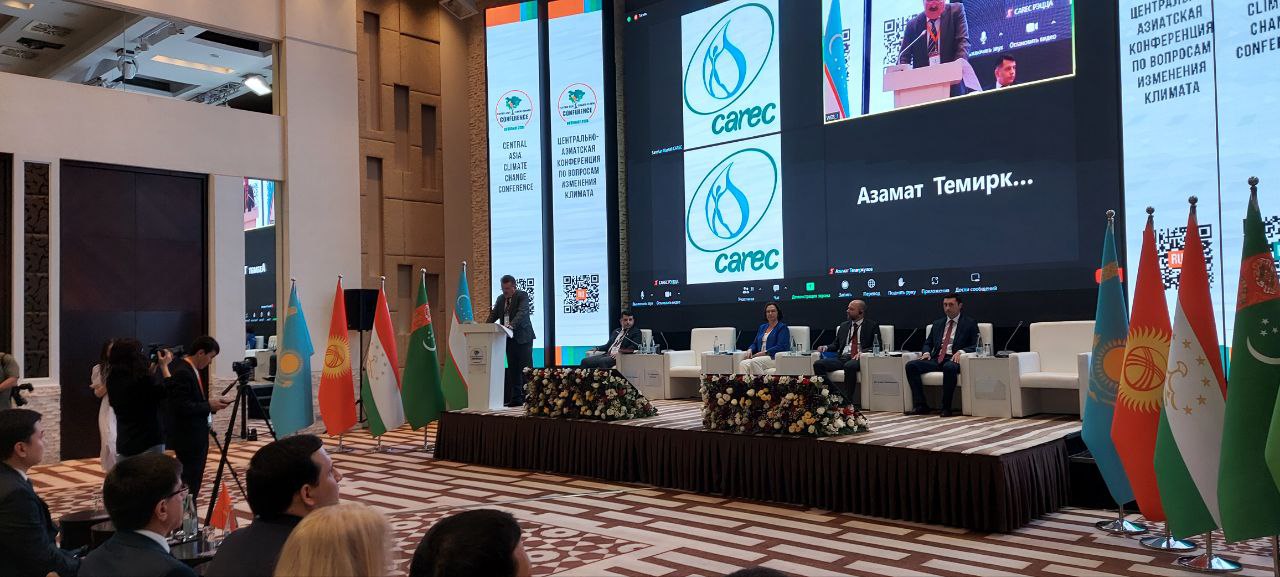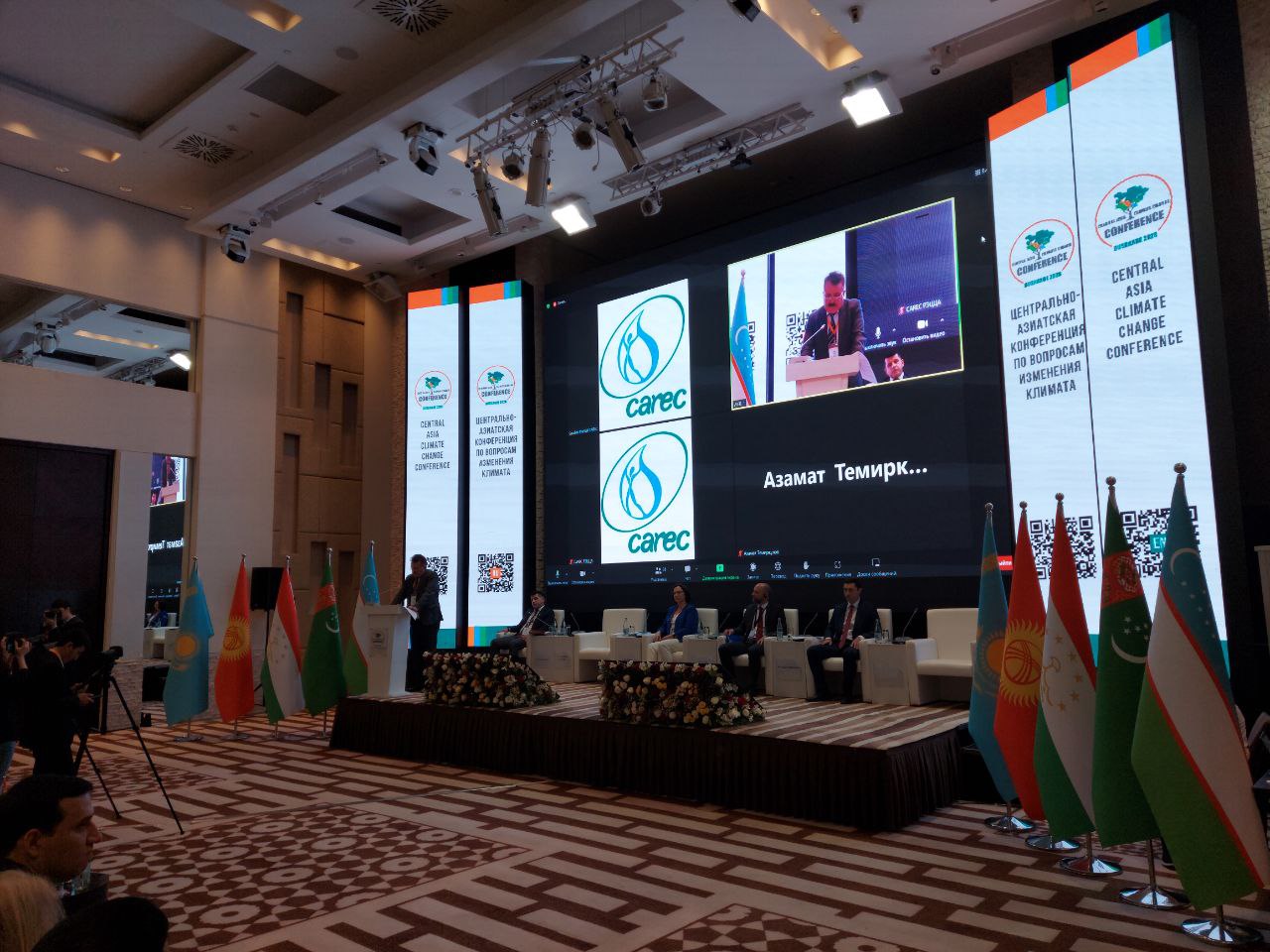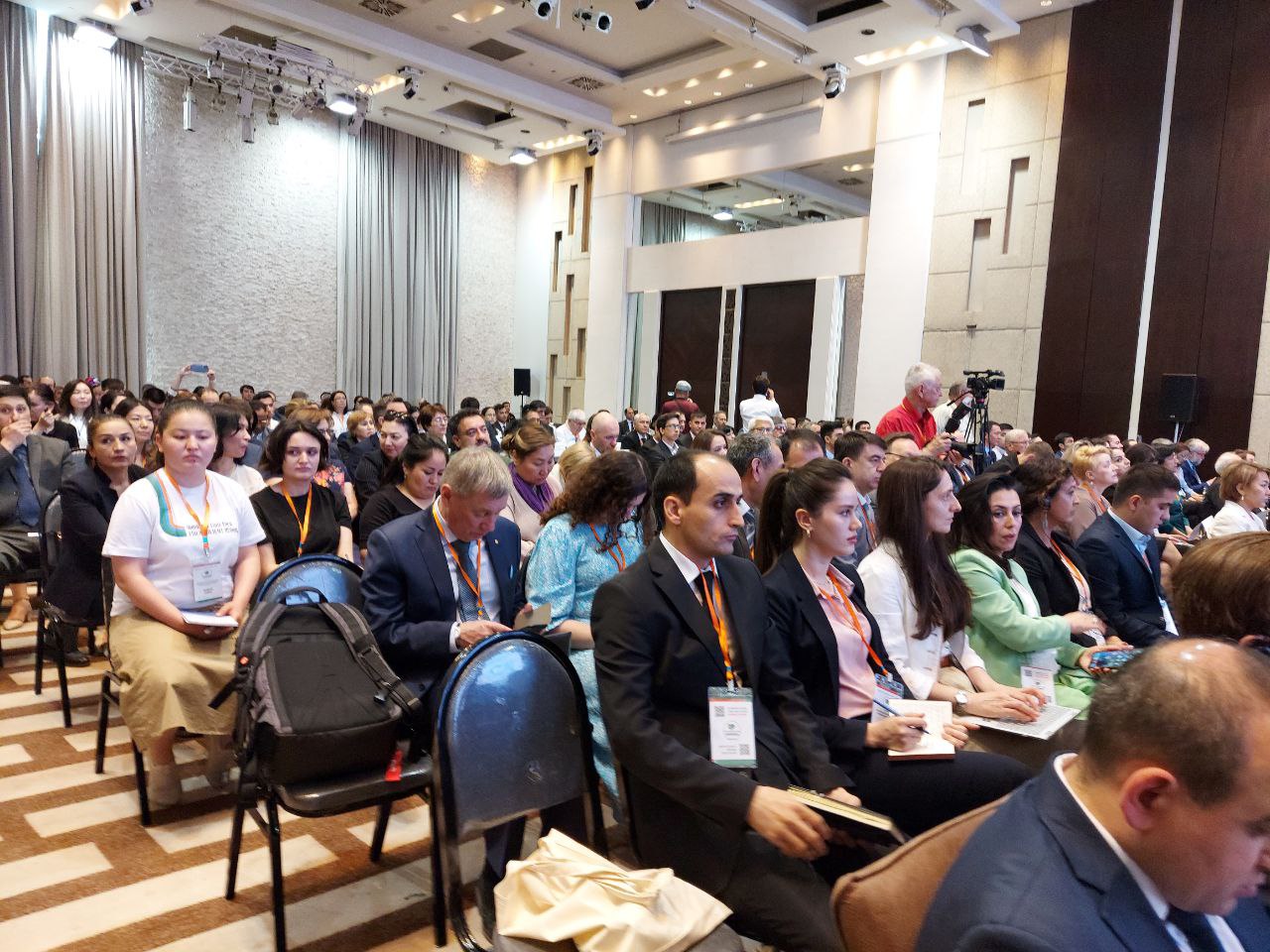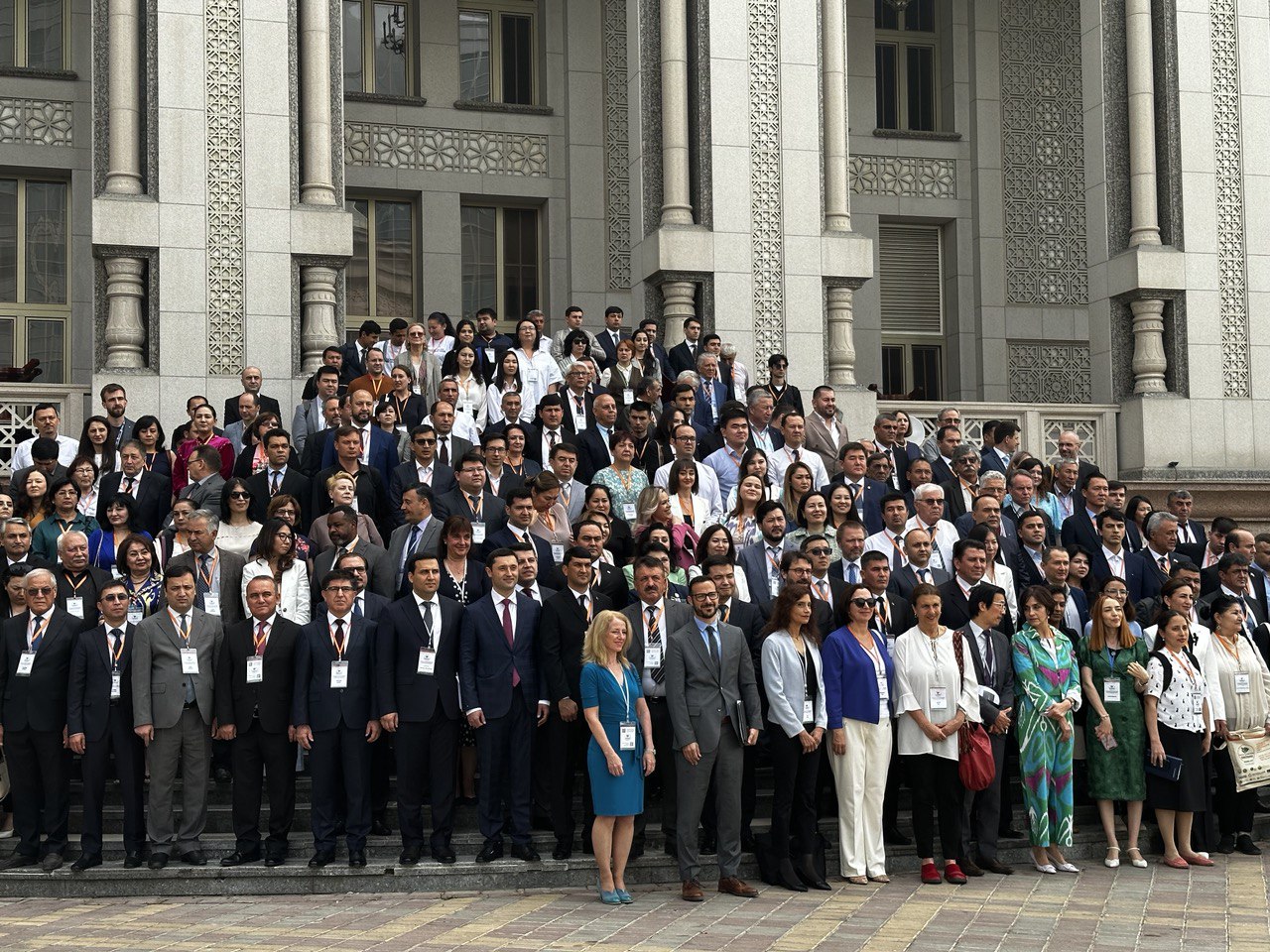 17.05.2023