On July 4, the Agency for Hydrometeorology conducted the final meeting of the first half-year 2023. The meeting was attended by the First Deputy Chairman of the Committee for Environmental Protection under the Government of the Republic of Tajikistan Mr. Qiyomzoda Z. as well as the heads of the departments and centers of the Agency.
In his opening speech, Mr. Qurbonzoda A.Kh., Director of the Agency, welcomed the guests and participants of the meeting and wished them success in their work.
In turn, Deputy Director of the Agency J.A. Baidullaeva presented a report of the Agency for hydrometeorology for the first half of this year. The report noted that the Agency carries out its activities in accordance with the policy pursued by the Founder of Peace and National Unity - Leader of the Nation, President of the Republic of Tajikistan Emomali Rahmon, as well as with the instructions of the Government of the Republic of Tajikistan and the Committee for Environmental Protection. The Agency for Hydrometeorology is constantly striving to implement its goals, coordinate and work on weather and natural disaster forecasting, as well as on environmental protection and improvement.
During the meeting, all the achievements were presented, and decisions of the final meeting were taken, instructions were given to all structural subdivisions related to the timely elimination of deficiencies in the sphere of the Agency's activity.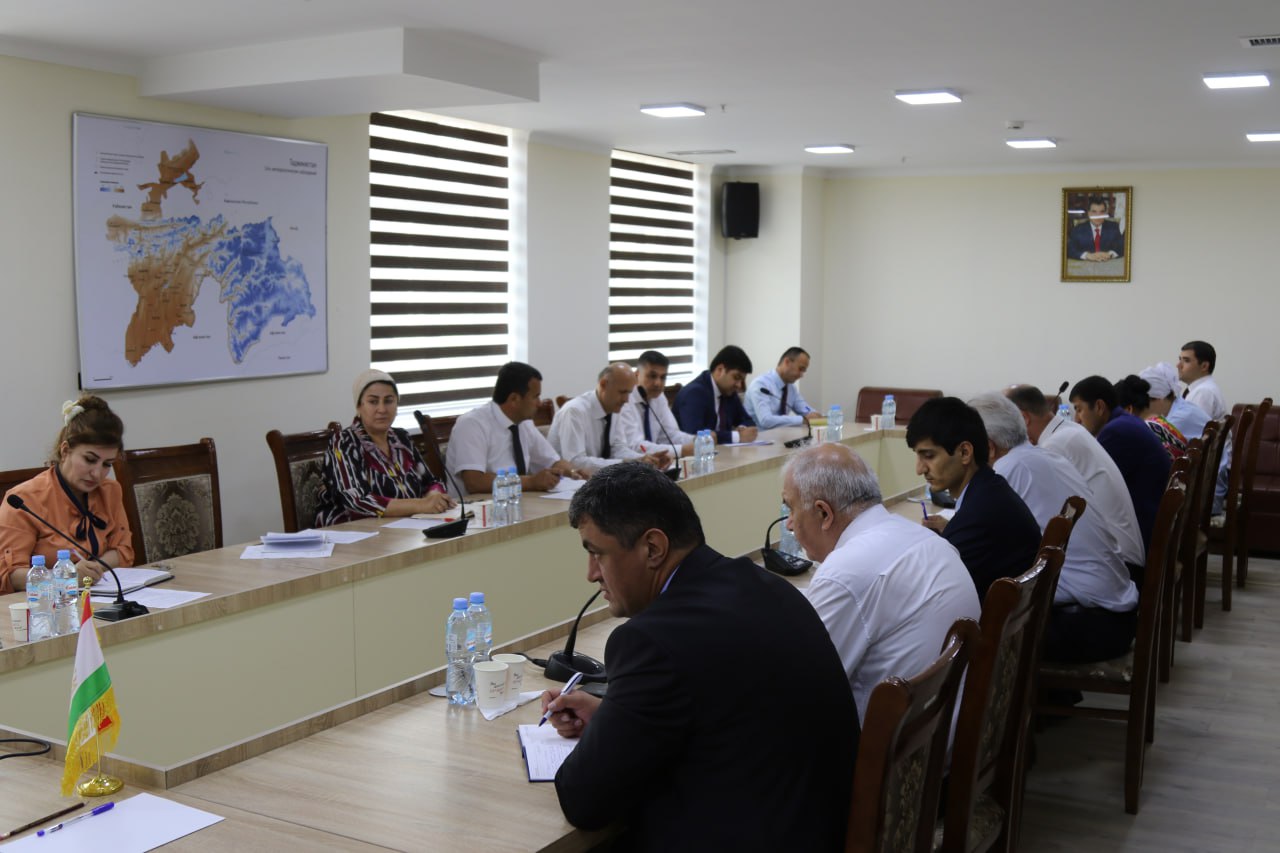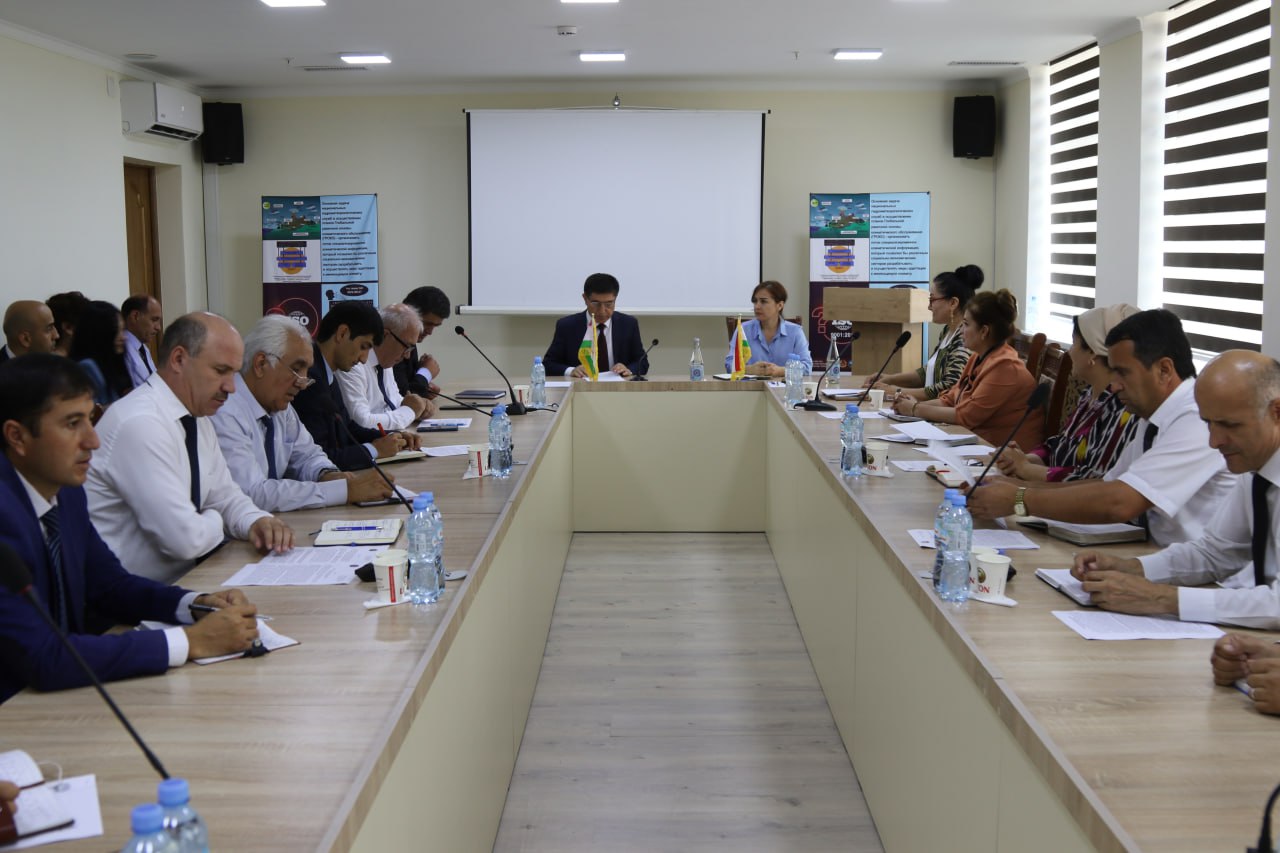 04.07.2023